METAL STAMPING
MACHO Engineering Industries provides high-quality  and low-cost metal stampings, including die, progressive die, line die, aluminium, stainless steel, automotive, deep drawn, and machined stampings manufactured to our customer specifications. Our manufacturing units produces metal stampings in wide range for different industries like aerospace, medical, automotive, electronics, agriculture, etc.
At MACHO Engineering Industries we manage our client's projects from scratch to finish so that our customers in different time zones does not have problems. Each project is assigned with a project manager to oversee the entire process of the project and serve as a single point of contact for the customers to help them in every step of the process from production to delivery. MACHO engineers make sure to check for quality of every metal stampings going out of our manufacturing unit to avoid any manufacturing defects or deficient product.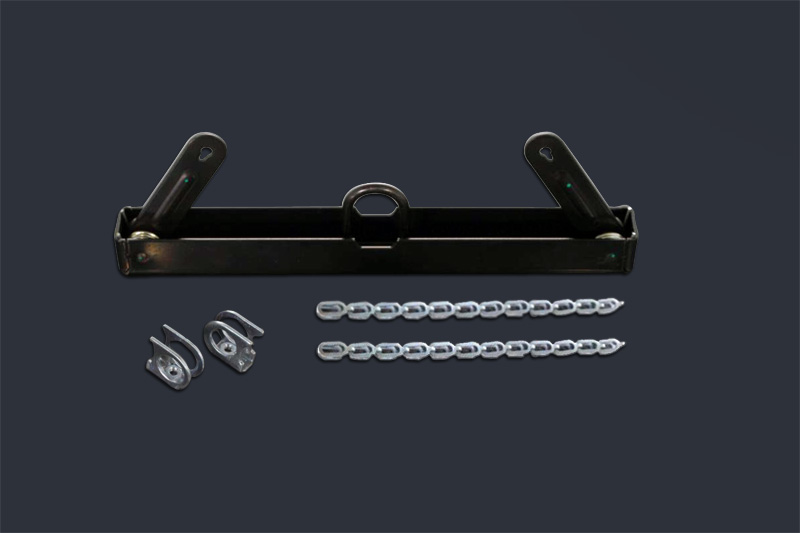 We manufacture metal stamps with variety of materials, including aluminium, copper, steel and more. This allows us to manufacture everything from micro-miniature parts to large parts that are need automotive stamping. Our CNC machine are optimized for high-volume production meeting ISO 9001 quality standards having uniform quality, regardless of the thickness of the metal.